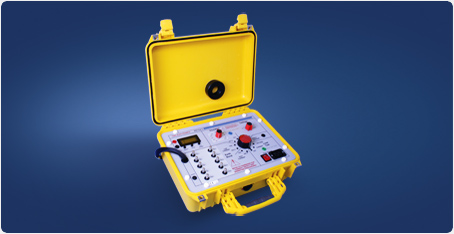 Instantelec Pty Ltd Trading as www.instantsafetychecks.com
Specialising in Electrical Safety
Book A Call With One Of Our Team
Copyright 2021 Instantelec Pty Ltd Melbourne Australia
Contact us at
+613 9028 5594
or email
info.instantsafetychecks.com  
Address Suite 2, 12 Mareno Rd.   Tullamarine  3043  VIC  Australia
Aenean nulla massa, feugiat nec blandit porta, viverra nec metus. Maecenas in magna ullamcorper dolor.
consectetur adipiscing elit. Sed neque mauris, porta id arcu ac, sagittis auctor ante monke di paserstion.
Nulla faucibus commodo Duis pulvinar arcu a ultrices monk dapibus. Etiam suscipit sed quam vel auctor.
"My day is usually quite hectic. Before I used Taskraft I had to juggle all my various tasks in my mind throughout the day. Taskraft helped me get more organized, and now I simply get more done."
We have been involved in the Electrical Industry in Australia for more than 40 years. We are in touch with developments world wide.
With the expertise of companies who have been testing for years, calibrating for years, and producing test equipment and tools for years…. we make all of this available to you.
The laws of Physics that govern the behavior of Electricity will not change.  We seek to keep you safe within that scope.
Electricity kills persons every year.
Anything we can do to save one life MUST be done.
Legislation, Standards, Best Practices, and Recommendations, all work to the one purpose:
To protect the public, and the technicians – either installing, or servicing – from harm or even death.
Safety comes First.